The expressions of solidarity with Cuba continue after the fire of great proportions in two fuel tanks in the industrial zone of the province of Matanzas, east of the capital Havana, including from Romania.
President of the Romania-Cuba Friendship Group of the Romanian Parliament, deputy Radu Cristescu, sent a message of solidarity with the Cuban people, following the terrible explosions that took place at two fuel depots in the town of Matanzas, resulting in 17 firefighters missing and dozens injured.
"As a friend of Cuba, I am with the families of the victims, and I wish the injured a speedy recovery," the Romanian deputy said in a post on Facebook.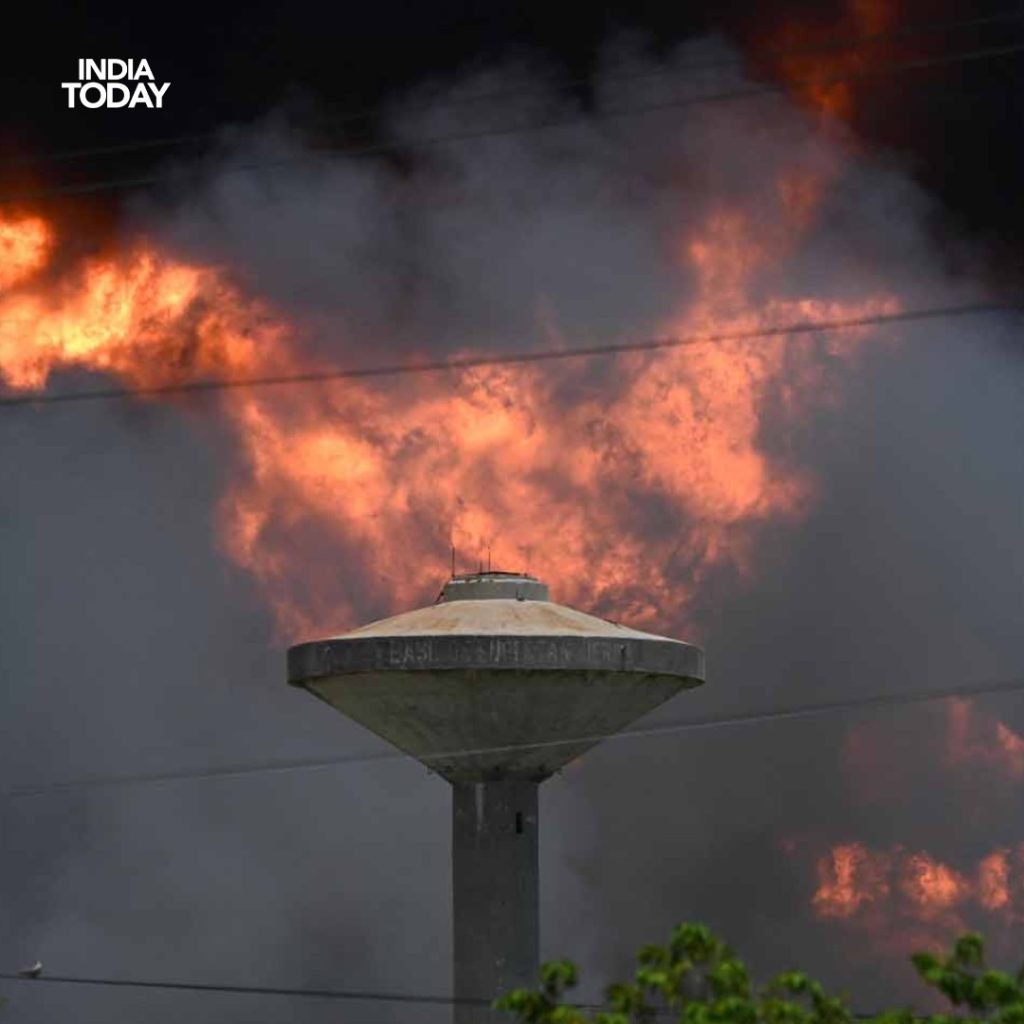 We remind you that a major fire broke out in Cuba on Friday evening after a lightning strike struck a fuel storage tank in Matanzas. A second warehouse exploded on Saturday morning after the fire spread. Cuban television announced that dozens of people were injured and 17 firefighters were missing. The Minister of Health stated that several injured are in critical condition, reports the BBC.