Deputy Radu Cristescu asks on Facebook whether Hungary makes the rules in Romania, in the Blue Air scandal. Cristescu says the Hungarian Minister of Environment, Tanczos Barna, is blocking the accounts of the Romanian company Blue Air.
"Thousands of Romanians – elderly, children, patients with diabetes or other serious diseases – remain stranded on airports abroad, desperately asking for help from the government in Bucharest. Wizz Air's advantage, which immediately pounced on the suspended Blue Air flights.
This while the Hungarian company Wizz Air has been attacking for a long time, in Brussels, through repeated actions in the European courts, the state airline of Romania, Tarom.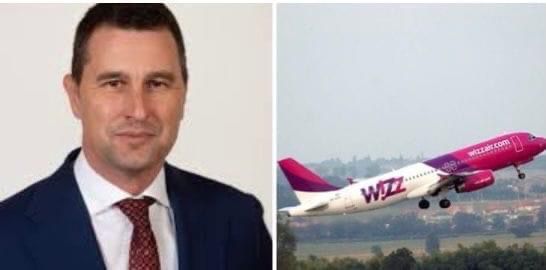 It is not clear who works for, and against whom, this Hungarian toupee who runs the Ministry of the Environment in Romania? Well done, Tanczos, you deserve a decoration from Budapest! A decoration with Honvesian rooster wings", Cristescu wrote on Facebook.