On a working visit to Criuleni, Prime Minister Natalia Gavrilița went today to the largest photovoltaic park in the Republic of Moldova, with a capacity of 2.8 MW. The park, with an area of ​​eight hectares, has installed 7,400 photovoltaic panels and 16 inverters. It was built with the support of the Chinese Government, the total value of the project is 4 million euros, write moldpres.md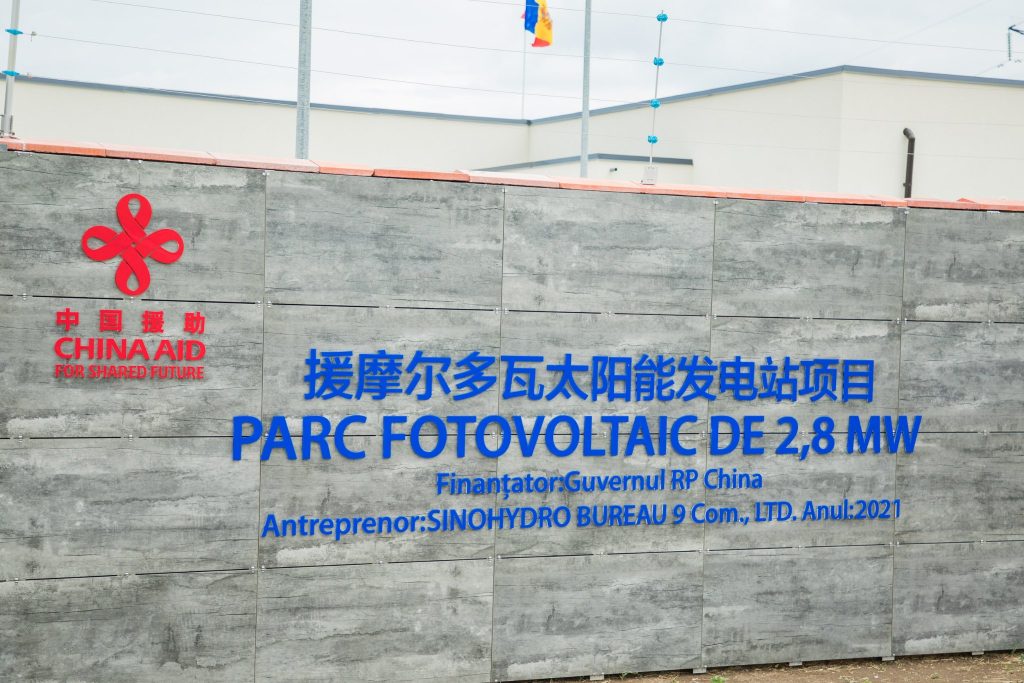 According to the government's communication and protocol department, the park can annually bring in about 3-5 million lei to the budget of the Criuleni district. Since December, the Photovoltaic Park has produced 2,650 MWh, and this March the contract for the sale and purchase of electricity was signed with Premier Energy company, at the price of 0.88 lei/kW.
The Prime Minister emphasized the importance of investments in energy from renewable sources, noting that, in the context of the crisis at the regional level, the Government is in full preparation for the coming winter. "Our priorities are protecting vulnerable consumers, increasing energy efficiency, accelerating the development of renewable sources and diversifying supply sources. All these represent the main coordinates of the energy sector before the cold season", said the head of the Cabinet of Ministers.
Also, Natalia Gavrilița spoke about the actions taken by the Executive to ensure more energy independence. In this sense, the authorities are continuing the steps regarding the increase of the capacities previously allocated to renewable energy in the energy mix, more precisely to photovoltaic energy at a fixed rate, increasing the quota from 70 MW to 170 MW.
The Government's efforts are aimed both at ensuring access to safe sources of energy and at maintaining the price level – the procedure for connecting, installing and commissioning photovoltaic power plants for household consumers has been simplified, and currently intensive work is being done to maintain a low price for traditional energy sources. At the same time, the Organization for the Development of Entrepreneurship will launch the retrofitting program for Small and Medium Enterprises, and the Ministry of Infrastructure and Regional Development will present today the plan for preparing for the cold season.
Source: moldpres.md