ROMEXPO organizes the medical-themed concept DENTAROMMEDICA2022, between 13 and 15 October, in Bucharest. The event takes place in pavilion B1 of the Exhibition Center and is aimed at dentists, specialists and entrepreneurs in the medical industry, as well as students from relevant universities.
97 exhibiting companies, from 10 countries: Bulgaria, China, Switzerland, France, India, Italy, Poland, Romania, Slovakia and Hungary, came to ROMEXPO to present the latest techniques and technologies in the dental and medical industry.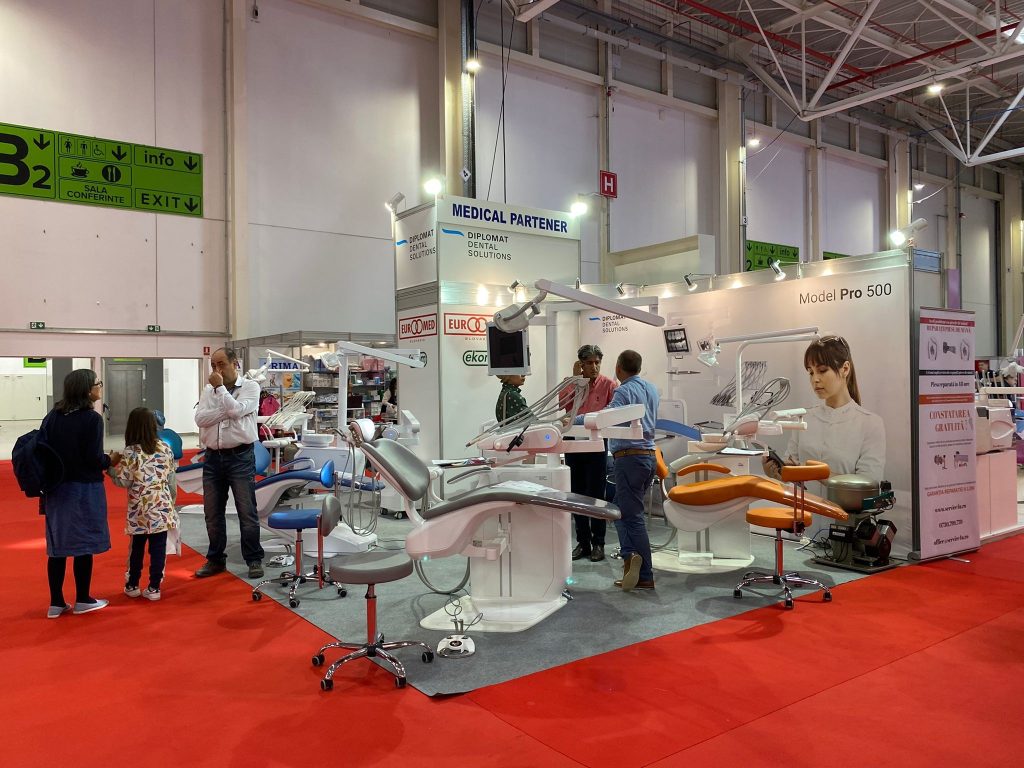 "Through this concept, we aim to facilitate the interaction between entrepreneurs who are active in the area of ​​medical services and are looking for personnel, ideas or technological solutions for the development of the business they own, but also between renowned specialists and future professionals in the field, with the aim of improving dental and general medicine services in Romania.
We invite all those interested to visit #DENTAROMMEDICA2022 and enjoy both the academic aspect of the event and the promotions prepared by the exhibiting companies", says Oana Netbai, PR ROMEXPO.
#DENTAROMMEDICA2022 is open between October 13-15, between 10:00 and 18:00, and access is free.