In a message posted on the Senate website, Senator Titus Corlățean, Chairman of the Foreign Affairs Committee Senate of Romania, writes that: "Deeply saddened by the tragic and untimely passing of Representative Jackie Walorski. Romania has lost a close and dedicated friend in the US Congress."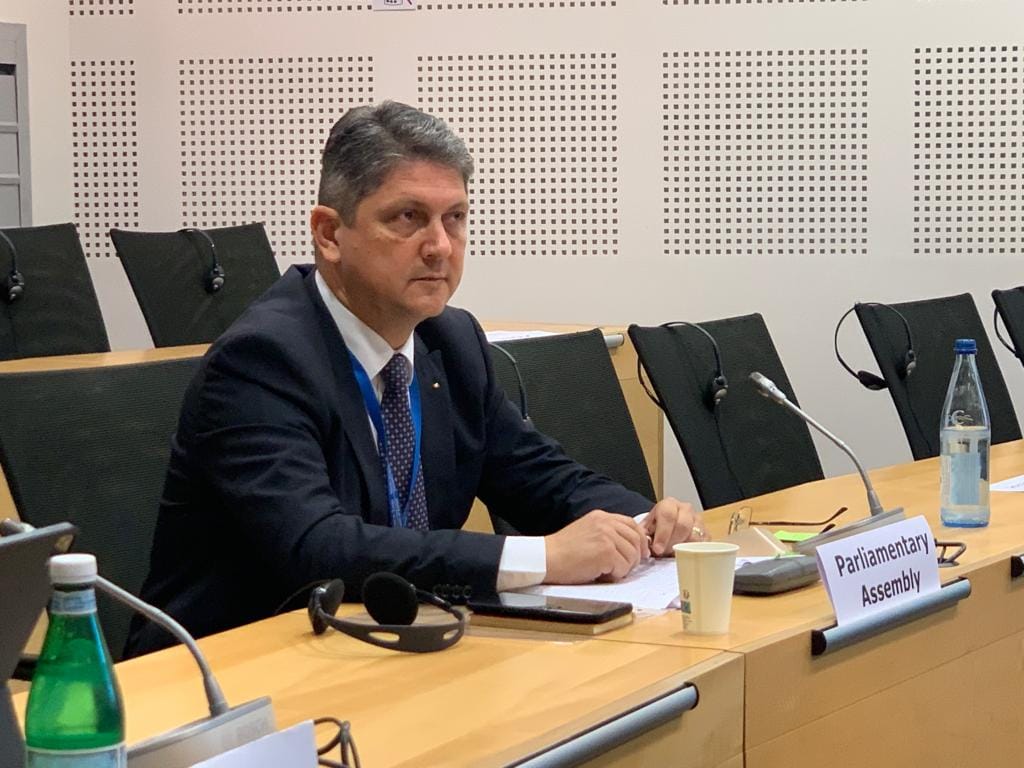 "On behalf of the Romanian Senate/Foreign Affairs Committee and myself, I would like to express my sincere condolences to her family, colleagues and the people of Indiana whom she proudly represented.", also transmitted Corlățean.
The message of condolences comes after, on Thursday, August 4, 2022, the representative of the state of Indiana in the US Congress, Jackie Walorski, died in a car accident.